Welcome to Jining Donghong Machinery Co., Ltd
We started as one China registered import & export trading company specialize in providing machinery,spare parts and services to oil and gas industry, now our business scope extend to Oilfield Equip & Parts,Filter,Sports&Marine Products,
Safety PPE, Fishing Tackle etc.
Our business scope:
Machinery Sales
Spare Parts Supply
Repair Service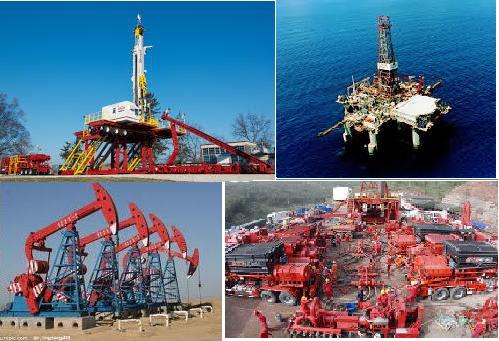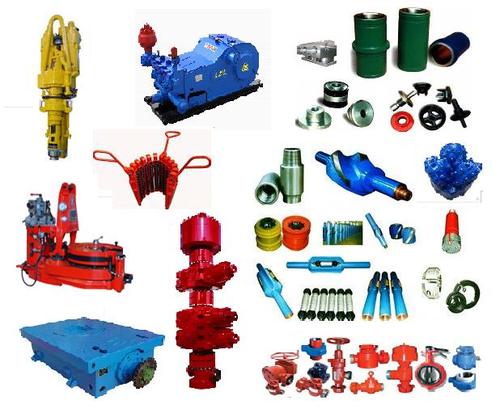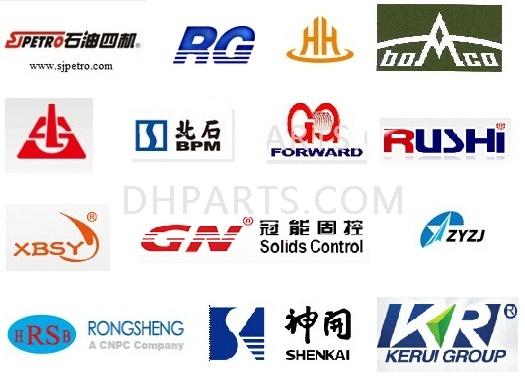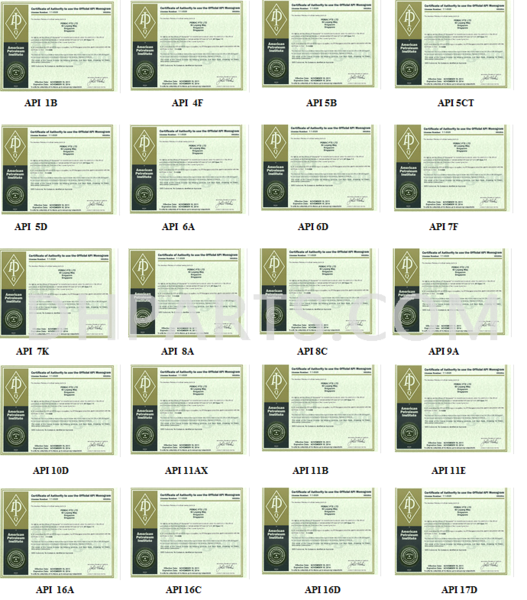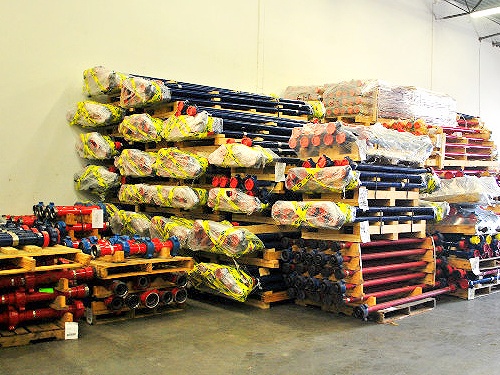 Jining Donghong Machinery Co., Ltd supply China Oilfield Equipment/Drilling Rig/Petro Equip/Rig Parts/Workover Rig, Spares and Service for contractors, operators and service companies worldwide. All of our products are manufactured under the industry standards established by the American Petroleum Institute (API) and the International Organization for Standardization (ISO)By BOMCO, LSNOW/LSNOI, BPMF,GGPMF, XBSY/WESTPETRO/XIBU, RUSHI, SANYI , SHENKAI/SK Petro, BEIJING GOLDEN BASIN,RENQIU BOKE/FORWARD, RONGSHENG, SJ PETROLEUM , HONGHUA, RG PETRO, SJS, DERRICK, KATO, MARTIN ETC.

Our products include but are not limited by the following items:
Drilling Rigs

AC VF Drilling Rigs

Mechanical Drilling Rigs

DC SCR Drilling Rigs

Electromechanical Drilling Rigs

Trailer-Mounted Rigs

Workover Rigs

Rig Components

Air Hoist

Angel Gear Box

Drawworks

Elevator Links

Hook Blocks

Hooks

Hydraulic Risers

Hydraulic Winches

Power Station

Rotary Table

Swivels

Table Drive Box

Top Drives

Traveling Blocks

Solid Control Equipment

Agitator

Centrifugal Pump

Centriguge

Chain Box

Control System

Desander

Desilter

Electronic Igniter System

Liquid-Gax Separator

Mixing Hopper

Mud Cleander

Mud Gun

Mud Pumps

Power Take off

Shale Shaker

Sand Pump

Shearing Pump

Vacuum Degasser

DownholeTools

Cementing Tools

Coring Tools

Drill Collar

Drill Stem Tools

Fishing Tools

Heavy Drill Pipe

Helicoids Hydraulic Motor

Jars Tools

Kelly

Milling Tools

Stabilizer

Sub

Handling Tools

Casing Elevator/Spider

Casing Slip

Drill Collar Elevator

Hydraulic Tools

Manual Tong

Master Casing Bushing

Rotary Slip

Tubing Elevator

Tubing Spider

Handling Tools Parts

Well Control Equipment

Annular BOP

Choke Manifold Control Console

Choke Manifolds

Diverters

Inner-Prevent Blowout

Kill Manifolds

Ram BOP

Rotary BOP

Wellhead & Christmas Tree

Casing Head

Christmas Tree

Tubing Head

Tubing Spool

General Replacement Parts & Expendables

Air Syetem

Chassis

Diesel Engine

Electrical Control System
(DRILLING RIG SPARE PARTS,DRILLING RIG COMPONENTS,HIGH PRESSURE HOSES,ROLLER CHAINS,BEARINGS,MUD PUMP PARTS(VALVES,LINES,PISTONS,PISTON ROD,EXTENSION ROD,DIAPHRAGM/BLADDER,V-BELT,GEAR OIL PUMP,GUAGE ETC.), DRAWWORKS/DISC BRAKE PARTS,BOP PARTS(TOP SEALS,FRONT PACKER,PACKING ELEMENTS) TONGS PARTS,SAND PUMP PARTS, DRILLING TOOLS(UPPER KELLY,LOWER KELLY,DROP-IN CHECK VALVES,LIFTING CAP ETC.)HAMMER UINIONS,GATE VALVES,FLANGES,VIBRATION MOTORS,MUD AGITATORS,AIR CABLES,SWIVEL PARTS.MISSION centrifugal pumps, DEMCO valves, DERRICK solid control equipments, VARCO/BJ handling tools, EMSCO mud pumps, CAMERON bops,KOOMEY accumulator etc. ETC.)

We are committed to providing top-class service to meet and exceed our customers' changing needs. We realize this commitment by developing adiverse network of qualified suppliers at home, giving fastest possible response to the customer's needs and complaints 24/7, making timely delivery of the cargo and documentation. Excellent backup jobs also contribute, solid and neat packaging well match our deliverables; cost-efficient transport solutions are available for customer's options; the follow-up service upon delivery brings our customer up to speed of the cargo movement.


It is our mission and responsibility to keep pace with the technical advances,trust us your reliable Machinery and Parts solutions from China.